VISA STAMPING SERVICES
&
VISA ENDORSEMENT  SERVICES IN HYDERABAD
Visa Stamping
Origin Tours and Travels handles visas for any country that you may require. We can provide you a detailed and updated information on how to apply for any visa, the required forms and the current visa fees. We can also check your visa application for completeness before it is sent to the Consular office for submission. Our services are supported by a experienced team, direct document delivery service from the Consulate location to your doorstep. Our services are offered at competitive rates along with our highest standard of customer service.
Visas Endorsement
A visa is a form of permission for a non-citizen to travel to enter, transit or remain in a particular country. A visa does not guarantee entry. That remains the right of the immigration officials of the country concerned. Although visa processing time is typically three working days, processing time for specific cases may vary due to individual circumstances and other special requirements. Tours Origin Groups has been immensely popular in the counseling & assistance of visas of all the countries and the magnitude of our achievements are well known across India. We are expert in processing Visa for all GCC Countries (viz. Saudi, Qatar, UAE, Oman, Bahrain & Kuwait). We are well versed with all documentation and related procedure for visa processing.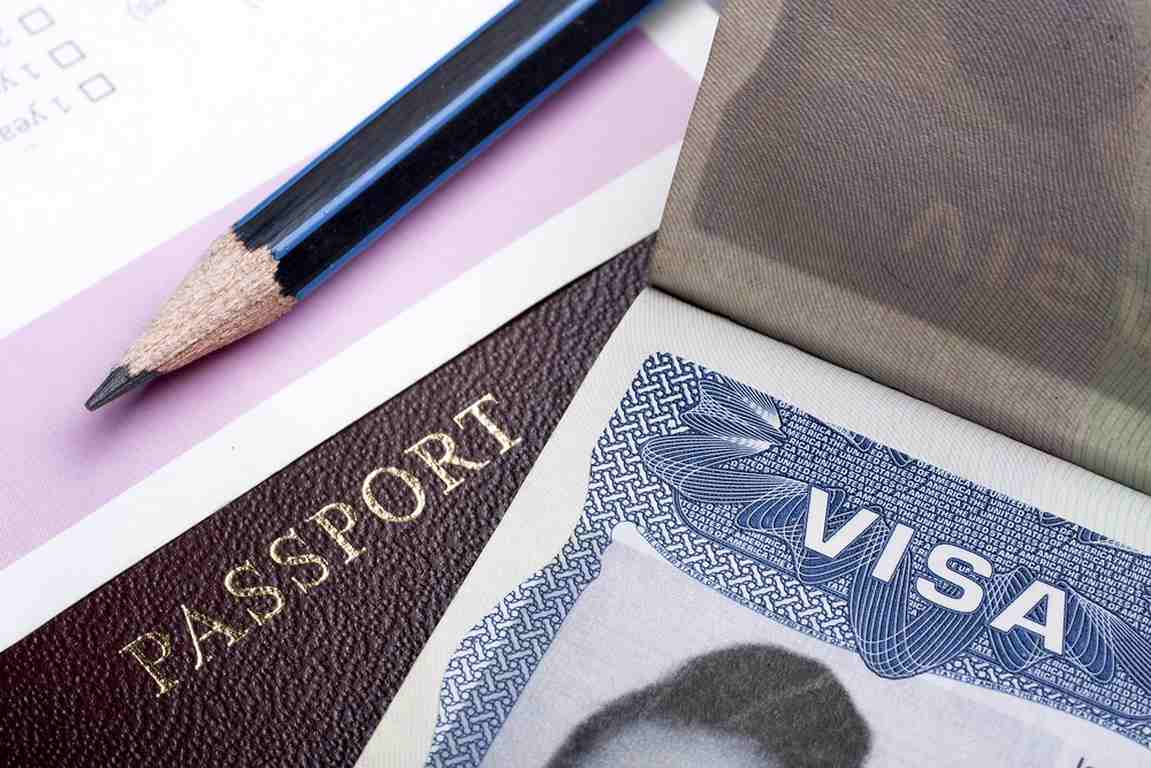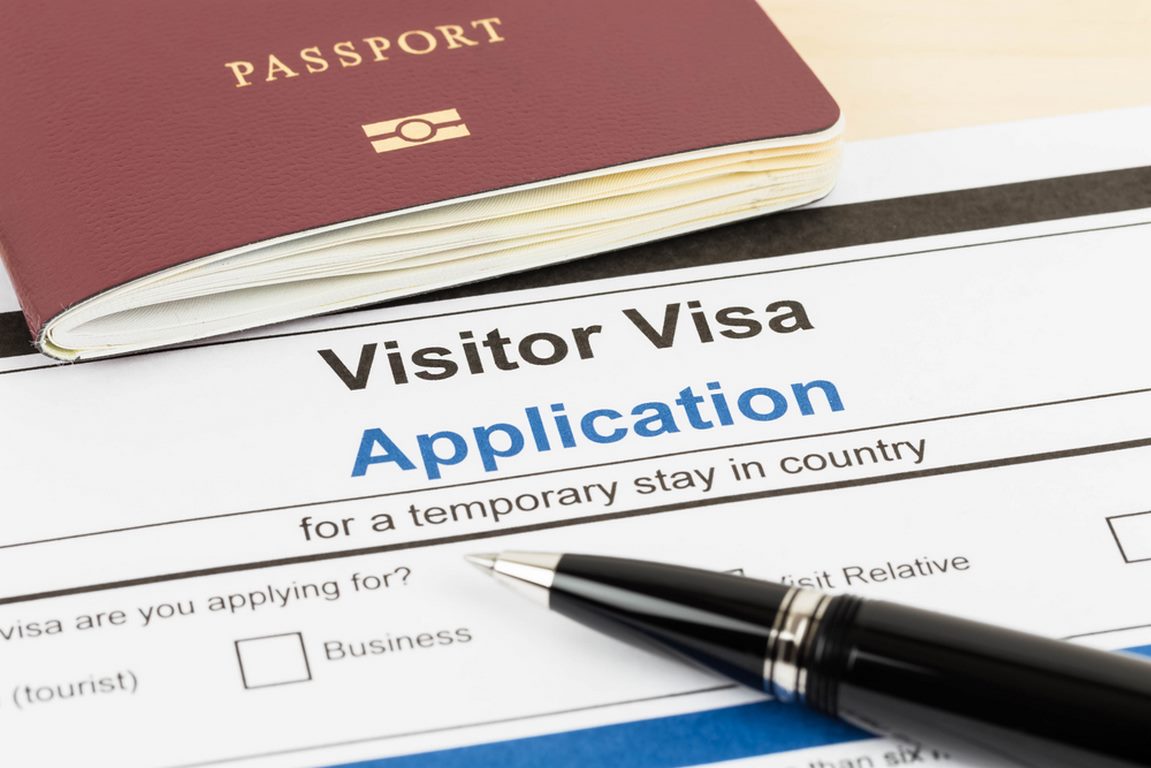 Visit Visa
The "visitor" visa is a non-immigrant visa for persons desiring to enter their desired country temporarily for pleasure, visiting relatives or children or friends, or for medical treatment or combination of business and pleasure both. Visitor / Tourist Visa Qualifications If the purpose of your trip to visit a country for a short duration for pleasure, tourism, meeting relatives, family or friend, Visitor Visa is the right visa for you. The consular officer decides if the applicant is eligible or not. The following is the qualification criteria by which the consular may grant the Visitor Visa.
Business Visa
Business visa to persons having finances as well as entrepreneurial skills in order to facilitate setting up a business in their chosen country and contribute to employment. Different countries have different norms for awarding the visa. An applicant may qualify for the Business Visa for one country but may fail to meet the criteria for others. A careful scrutiny is required to ascertain which countries may welcome him on a Business Visa. Some countries grant Business Visas to the whole family whereas others impose restrictions on entry of family members.